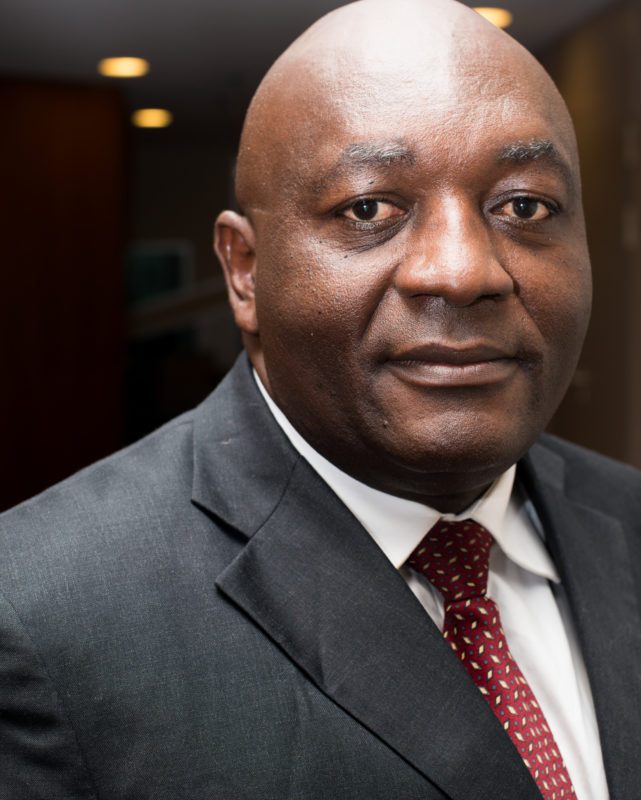 In gesprek met Michel Togué
Michel Togué is one of the only two lawyers
in Cameroon defending LGBT rights. That is
not because lawyers defending LGBT rights
are superfluous in Cameroon. In fact, based
on the Cameroon Penal Code, anyone who
has sex with a person of the same gender
will be punished with imprisonment of six
months to five years and a fine of 20.000
to 200.000 francs. Homosexuality is such
a taboo in Cameroon that many lawyers
are unwilling to defend people prosecuted
based on this provision and lawyers who
do represent LGBT people are faced with
serious consequences of their work. Both
Michel Togué and his colleague Alice
Nkom received numerous death threats
and Togué's family was even forced to flee
the country. Despite this, he is far from
giving up his fight and remains positive
that one day his dream will come true: a
world where everyone is treated equally,
no matter sexuality, gender, color or
religion.